As we consider information to be the pulse of your organisation, we thought it a good idea to have a company name that reminds people of that, hence 'Inpuls'. We are not tied to specific vendors and care for delivering vendor neutral advice. Truly one of our key differentiators. With our distinctive experience and no-nonsense approach, we quickly enable businesses to make the most out of their data. We can assist at any part of the information management value chain: from strategy to tool selection, from architecture to change management, from training to personalised coaching.
Our people are not only experts in their domain, we also invest in the soft skills to help see the bigger picture, listen and communicate effectively with all levels of your organisation. We also try to live our values, looking after our clients interests and giving the best possible independent advice. This is important to us.
Trusted advice, great people
Information management and data insight is what we focus on and what we excel in.
We believe in information driven business transformation.
Our consultants, with the right mix of skills and experience, deliver trusted advice and innovative, sustainable solutions.
Properly managed information and insight are a key differentiator of every business.
We help our clients discover and use their information to make significant and distinctive improvements in their overall performance using industry standards and best practices and to build a sustainable company that attracts and engages exceptional people.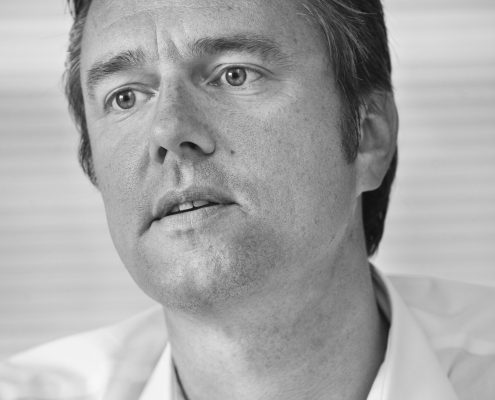 Jan Henderyckx
CDMP, DGSP Managing Partner and Founder
Jan is a highly rated advisor, speaker and author since 1986, an expertise enabling him to help organisations optimise their information assets. He is President of the DAMA BeLux chapter and board member of DAMA International. He is a DAMA Certified Data Management, Data Governance and Stewardship Professional.
Inpuls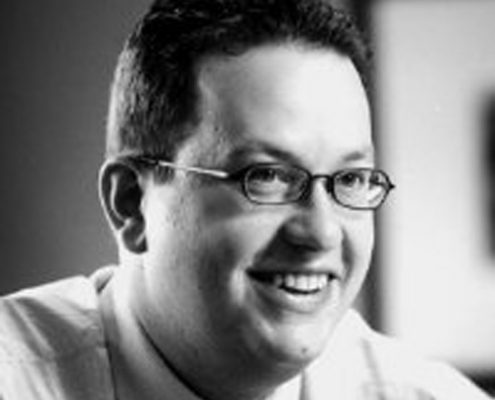 Jan Maarten Willems
Managing Partner, Practice Lead GDPR, DPO
Jan Maarten has a vast experience as Consultant and Managing Partner. As CFO of Netlog he was responsable of all finance, administrative and legal matters. As DPO avant la lettre he watched over privacy regulations for 100 million members worldwide on multiple social platforms. He holds a Master Degree in Economics and an MBA.
Inpuls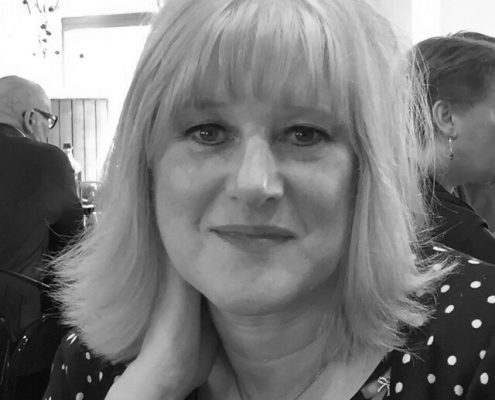 Maxine Fletcher
Practice Lead Information Governance, Senior Consultant
Maxine has 25+ years experience in Enterprise Data Management & Information Governance. She excels at building relationships across different cultures in any organization due to her communication skills, enthusiasm and a 'no nonsense' leader approach. Maxine is an accomplished speaker at conferences on MDM and IG.
Inpuls